About us
About everviz
everviz is a leading technology company offering cloud-based tools for data visualizations.
We strongly believe that telling stories with beautiful interactive visualizations makes the message easier to understand and act upon.
Our mission is to Give everyone the power to communicate data through engaging visual content. We also believe that everyone should be able to access such information, and we have therefore set the highest standard when it comes to accessibility in this market.
Leadership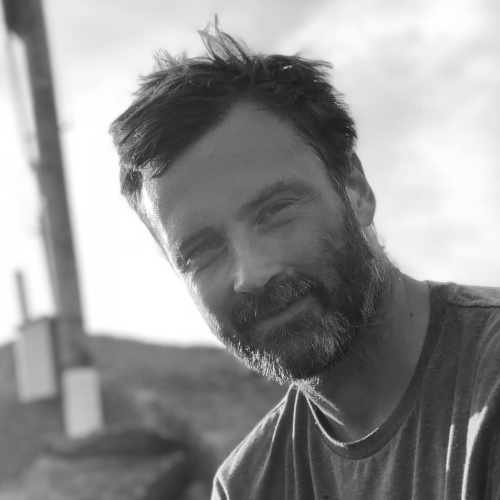 Håvard Tveit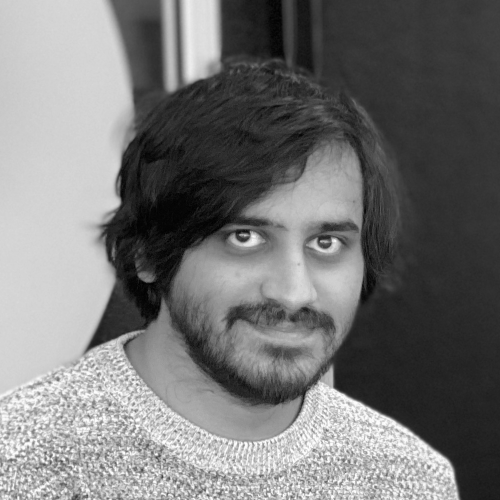 Kulbir Kainth
Behind everviz are co-founders Håvard Tveit and Kulbir Kainth, together with a team of skilled employees who are ready to help teams work faster and tell stories with data.

From our offices in Norway, we offer customers all over the world the most powerful and feature-rich solutions. Our products are used in a number of industries, such as the news media, communications, finance, governmental administration, research and advertising industry.
About the company
Our experience in data visualization goes back several years, as the core of our products and our team is spun from Highcharts, one of the world's most widely used development frameworks for online data visualization.
We created everviz because we saw that enriching stories with visualizations was unnecessarily hard and expensive for storytellers without a coding background. Highcharts solves the problem for developers whereas everviz' focus is on everybody else.

Our legal entity is Visual Elements, incorporated in Norway.
Connect with us
Do you want to learn more how everviz helps
teams work faster and tell stories with data?